Let's build the future
of voice, together.
Seamlessly integrate with Aircall using our powerful APIs, and deliver the best phone experience to your team and your customers.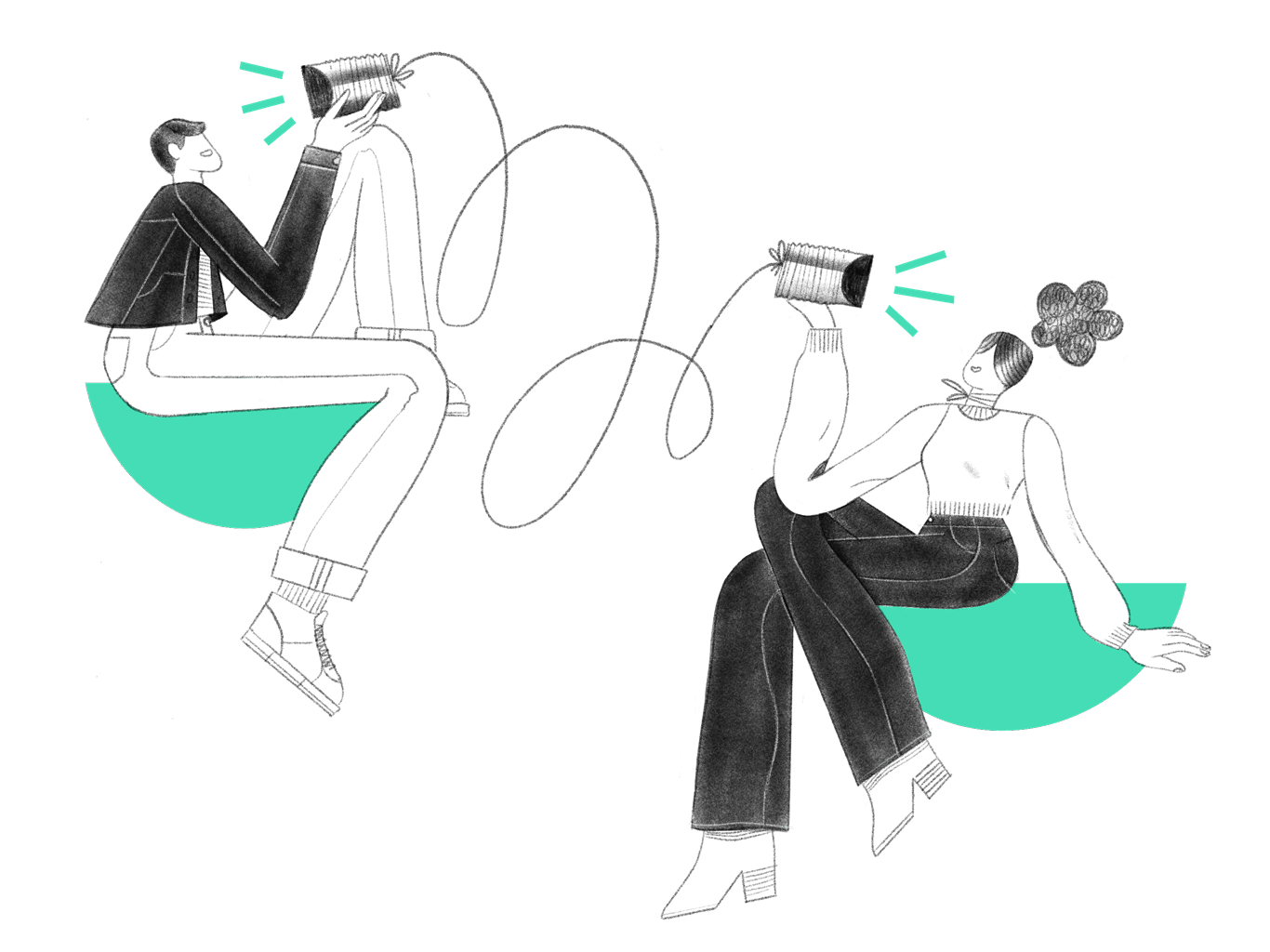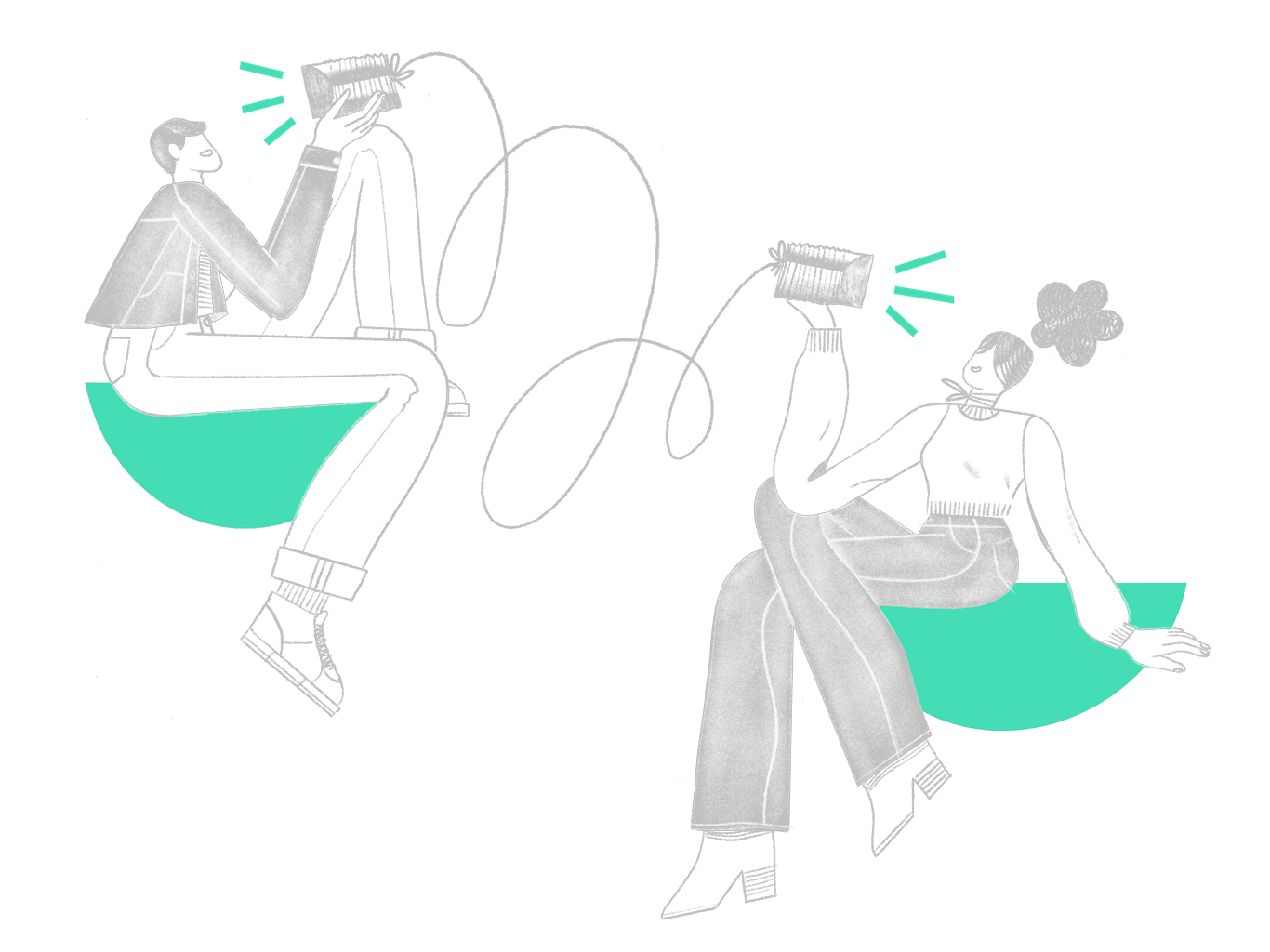 We empower developers to build the business phone of tomorrow with us, one call at a time.
Build apps

Build and distribute apps to thousands of companies worldwide through the Aircall App Marketplace.

Focus on your product

We take care of telephony so you can integrate the phone with your workflows and focus on improving your core business.

Surprise us!

We value creativity. Tell us what you're building and our team will help you with tech guidance and to challenge your ideas.
Monitor call activity

Keep track of call data synchronously and asynchronously. Monitor and route calls to the right teammates. Pull recordings, notes, participants, tags and sync them with your CRM, Helpdesk or data warehouse.

Explore our API References to start building

→

Perform in-call actions

During a call, every second counts. Display and link to customer information from disparate systems, right inside our phone. Automatically tag, comment or start/ pause call recordings through the Public API.

Access our tutorials and ship quickly

→

Trigger workflows after a call

Use our webhooks to automate workflows based on call events. You can create a new contact or ticket when a call ends, automatically send out a survey, or ping a teammate in your collaboration tool. Build the best workflows for the way you work.

Learn about our webhook events

→
Hear from the community
"We chose to partner with Aircall for several reasons, but most importantly for their API. It is super well-documented and all the data is sent via webhooks which makes it easy to use."

"The opportunity to build an integration with Aircall was the reason for creating Postcall as a service. The marketplace allows companies to build upon Aircall and make it even better."

"Aircall's strong API made it an excellent choice for our development department. We've had a great onboarding experience as a partner, and we've only met people seeking to help and create value."

"Insight Cards are the most exciting part of Aircall APIs. It made it easy to enrich the call experience pulling up data from Typeform surveys. And the wow factor is real, I hacked a phone!"